What is Fulbright?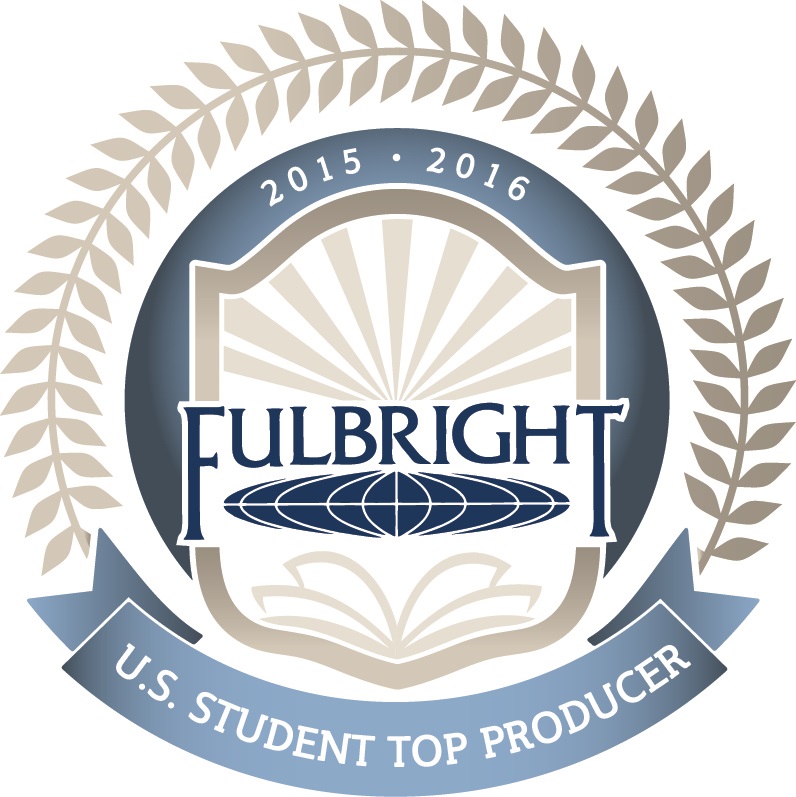 The Fulbright US Student Program provides international grants for individually designed study/research projects, or for English Teaching Assistantships abroad. Graduating seniors and recent college graduates are eligible to apply.
The program is looking for bright, community-minded individuals with a passion for their discipline, who are interested in promoting mutual understanding through cultural exchange. There is no minimum GPA requirement. Fulbright is sponsored by the U.S. Department of State.
Did you know that:
Fulbright offers more than 1,900 grants in roughly 150 countries?

17 UW-Eau Claire students/recent grads have been offered Fulbrights since 2006? See a list here: Fulbright Grantees 2006-2016

There is a complete list of UW-Eau Claire Fulbrighters, in the Grantee Directory on the Fulbright website?

No other UW-System Master's level institution has had more than 3 Fulbright grantees in that time?