Returned Participants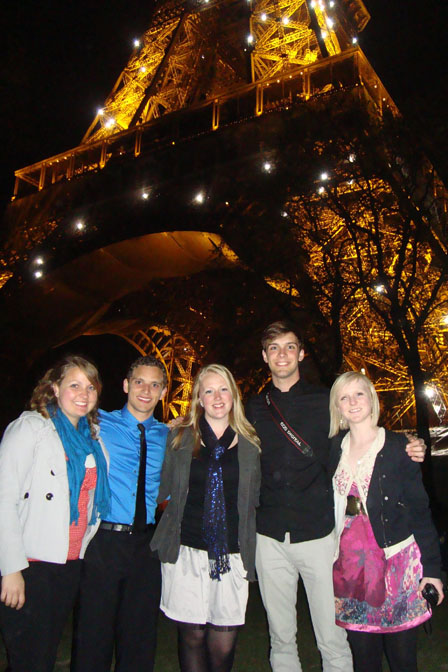 Welcome back! The study abroad staff hopes you had a wonderful experience abroad!
Now that you're back at UW-Eau Claire, there are many ways for you to keep your international experience alive. Get involved! Local and international activities can help you adjust to being back, as well as help you integrate your study abroad experience into your academic life and long-term goals.

Many students ask how they can go abroad again after graduation. There are many different ways, and we will highlight a few here. These include scholarship opportunities, as well as intern/teach/volunteer/work abroad information, and some Web sites to make your search faster.

Be sure to subscribe to Global Outlook (GO), the e-newsletter for returned study abroad students, to hear of even more ways to go abroad again. If you've returned from studying abroad, but aren't receiving GO, e-mail studyabroad@uwec.edu.