Current Participants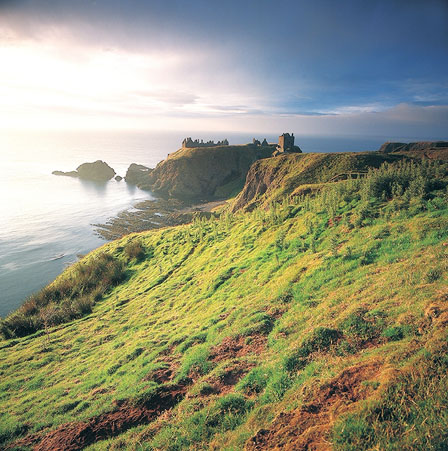 Congratulations on being accepted to study abroad!
Following through on this decision automatically places you into an elite group of college graduates. Recent reports show that less than 10% of U.S. undergraduates can claim a study abroad experience as part of their academic career. By comparison, about 22% of UW-Eau Claire students study abroad.
We have resources here for you on program-specific materials,
insurance
,
scholarship applications
, and more.