Faculty/Staff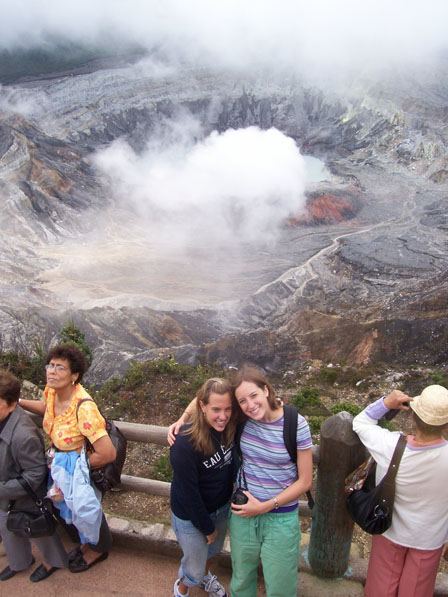 Faculty and staff at UW-Eau Claire play an integral role in encouraging students to study abroad and in helping them prepare for the experience. Below are resources you can use when advising students on studying abroad, or if you would like to help promote study abroad in your classrooms. We are also happy to promote your classes or events you're hosting that may have an international focus. Please send any promotions to studyabroad@uwec.edu.
Residence Hall Staff Bulletin Board to Go
Use these materials to create your own study abroad bulletin board!
RA Bulletin Board Portfolio 2013
International Classroom Speakers
Each semester a number of faculty open their classrooms to International Classroom Speakers. All IC speakers attend a 2-hour training, where they prepare a 10-minute presentation about study abroad. IC speakers talk about UW-Eau Claire study abroad in general, while sharing specific experiences from their own study abroad program.
You may be contacted directly by an IC speaker, requesting 10 minutes of your class time. We are also happy to facilitate the process. Just send an e-mail to
studyabroad@uwec.edu
with the following information: class name, class location, meeting time/days. We will share this information with potential speakers, and one of them will contact you to set up a specific presentation date. The IC speakers are also available to talk to campus organizations or to residence hall wing meetings.
Advising Tools
We are working with various departments to create advising sheets for study abroad. If you would like a sheet for your department, please contact
studyabroad@uwec.edu
, and we will work with you on starting the process. Consult the
Major Advising Pages
section of our site to view the pages currently available.