Apply today! Summer, Fall, and Academic Year 2024 application deadlines extended!
Meet With Us!
Schedule a 30-minute appointment to get your questions answered and/or help navigating the application.
UWEC Study Abroad Podcast
Interesting in learning more about Study Abroad through a podcast?
Check out our new podcast, "Growing Abroad" with our intern and host Maddie Delmore!

Growing Abroad - Episode 1: Intro Growing Abroad - Episode 2: Q and As

Growing Abroad - Episode 3: Non-traditional locations - want to go Thailand?




The World Awaits
With more than 40 program locations to choose from, it can be overwhelming, but we're here to help you! Our programs vary in length, location, academic focus, and so much more.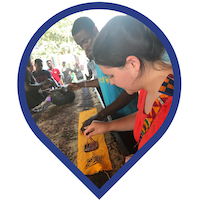 Your Academics + Study Abroad
It is possible to graduate in four years and have a study abroad experience! Need certain classes? College of Business students, do you need to study at an AACSB accredited location? We've created some resources to help you narrow down programs based on your major/minor. We also encourage you to talk with your academic advisor now!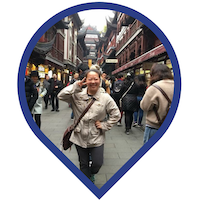 Fund Your Experience
Understanding program costs is important. Each brochure page has a detailed cost estimate to review. In addition, we provide a variety of resources on scholarships, financial aid, etc. Your UWEC aid will go with you when you study abroad!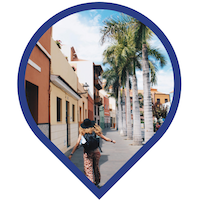 Deadlines
Our deadlines are almost a year before you'd go abroad! Be sure to plan ahead and apply on time. Not all application cycles open at the same time so be in the know by clicking below...
Program Deadlines
Take it from our students!
Hear their tips & tricks to making study abroad successful!